We were at the Children's Museum in Madison, WI this past weekend with our dear friends the Morrisons. One of the employees there was very enthusiastic about figuring out how old each of us were in months. An unusual question, and one that made me feel quite a bit older than the 422 months I am (I'll do the math for you, that's 35 years and 2 months). But you know what's not a whole lot of months? 48. 48 months is how old Anna turned this past week. 48 tiny little months is all she's lived on this planet. Amazing. She's only been around for 11% of my life, and truly, I barely remember life without her.
The first three years of her life she changed so dramatically in height, weight, the way she looked, her motor skills. All very dramatic physical changes. In this fourth year of her life, the physical changes slowed down, but her personality took off. Watching the emotional, mental and cognitive developmental changes in her this year has awed me.
She started preschool last fall and this, I believe, created the biggest change in her. She has always been a very cautious and watchful child. She never jumped into situations, played with other kids in new social situations or was willing to try much of anything new. This past year we've watched her slowly come out of her shell, make new friendships and be brave enough to try new things. We've watched a quality of leadership emerge from this child who didn't love interacting with other children or new situations. Its been a slow metamorphosis and one that has me brimming with pride.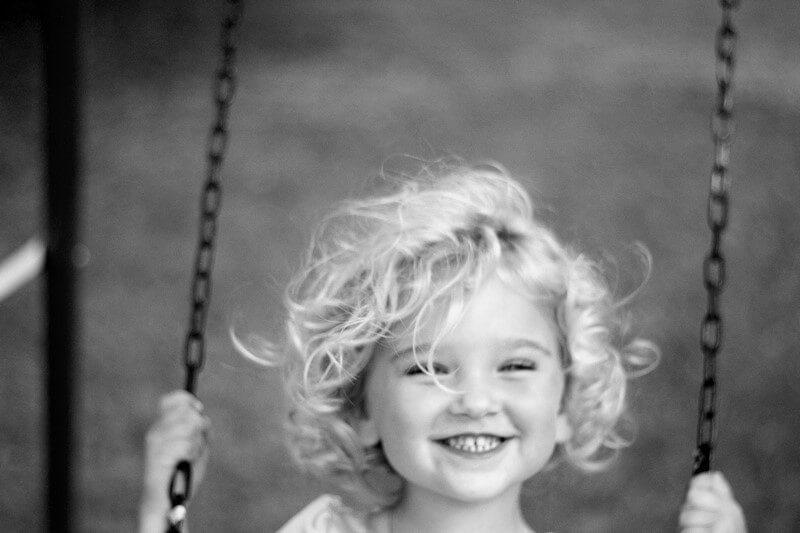 Another thing that has emerged this year is a sense of humor that has us constantly rolling. She understands humor in a way that is beyond her years sometimes. I hope this is because of the laughter in our home and the way Mace and I use humor with each other and the girls. We do like to laugh together and try to do so on a daily basis.
Watching this relationship between Anna and Claire develop has been so cool. Sisters. There's nothing in the world like that bond. Obviously, they fight and get on each others nerves and absolutely hate each other at times. But, also, they hug and they play and they squeal and laugh. And they love each other so very very much. They notice when the other one is missing and call out for each other when the other is gone. They know they're each others best friend and my heart aches with love watching them navigate this relationship that is theirs alone.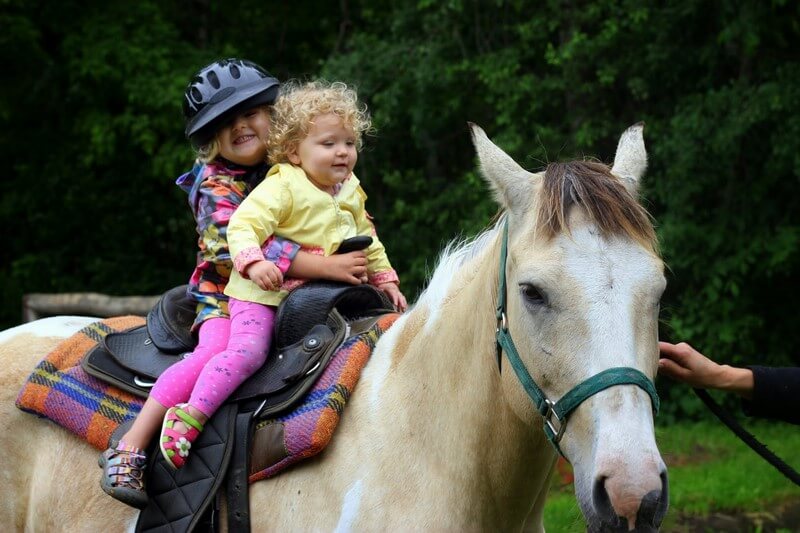 Its these little things that have surprised me the most about parenthood. These slow, beautiful changes as I watch my child become her own person. I love you Anna, more than I could ever put into words. My heart swells with love for you my awesome, spunky, intelligent, funny, witty, beautiful child.
We celebrated her 4th birthday with gusto and charm! It was complete with 45 of our closest friends and relatives, a balloon animal artist, a Cinderella cake, and a very anti-climatic pull-string pinata. It was a blast.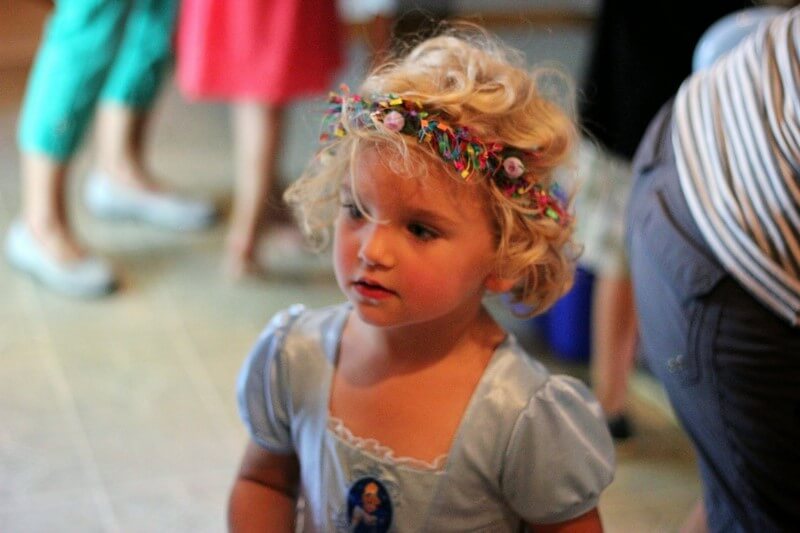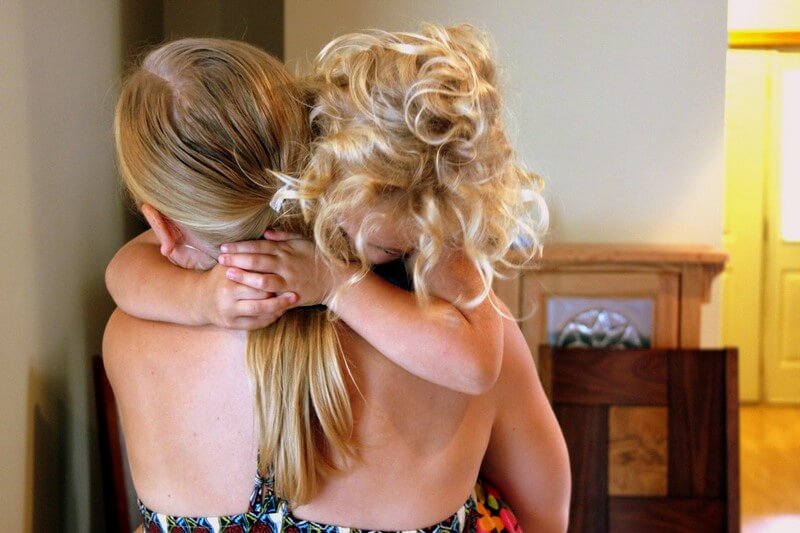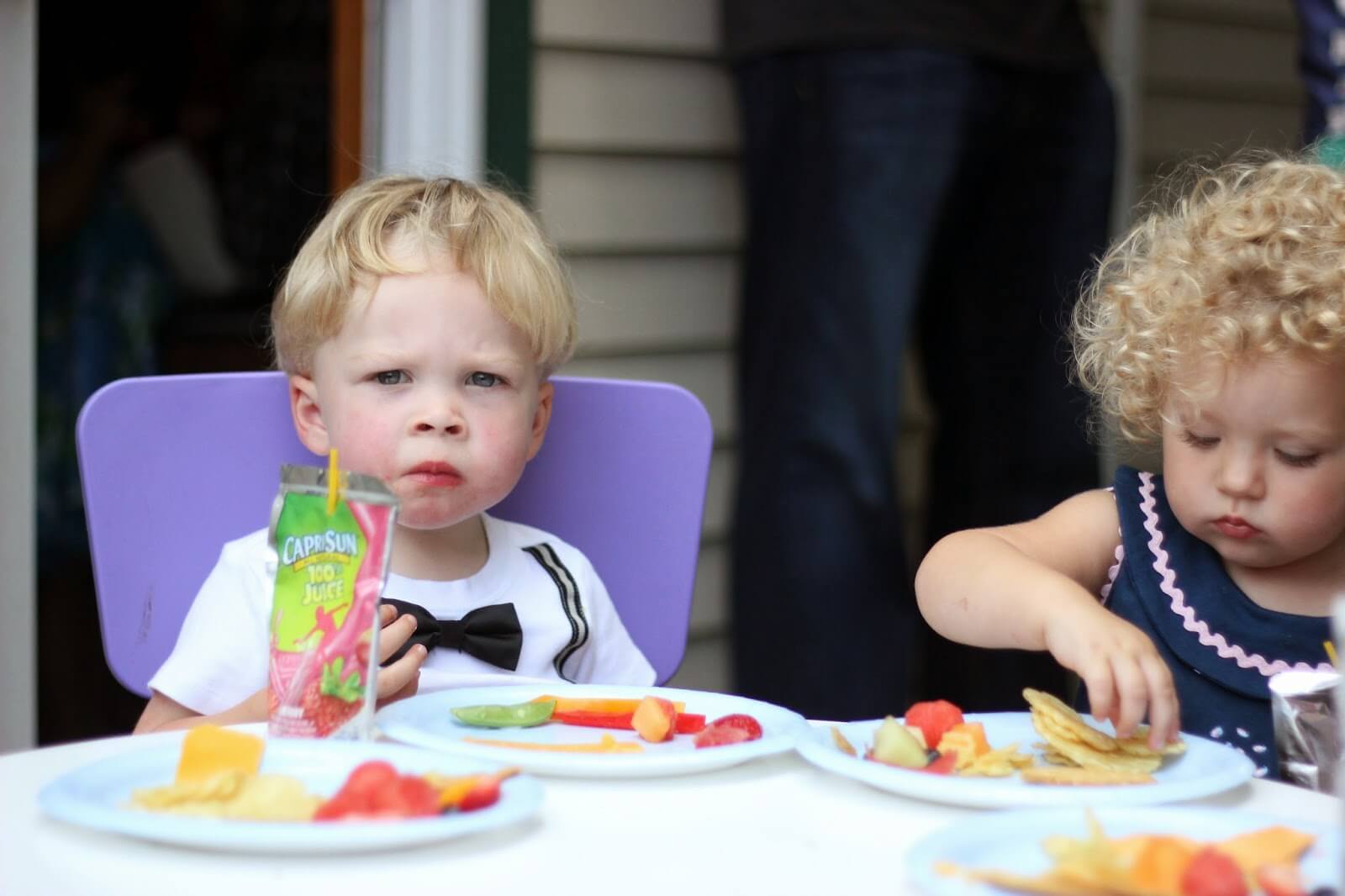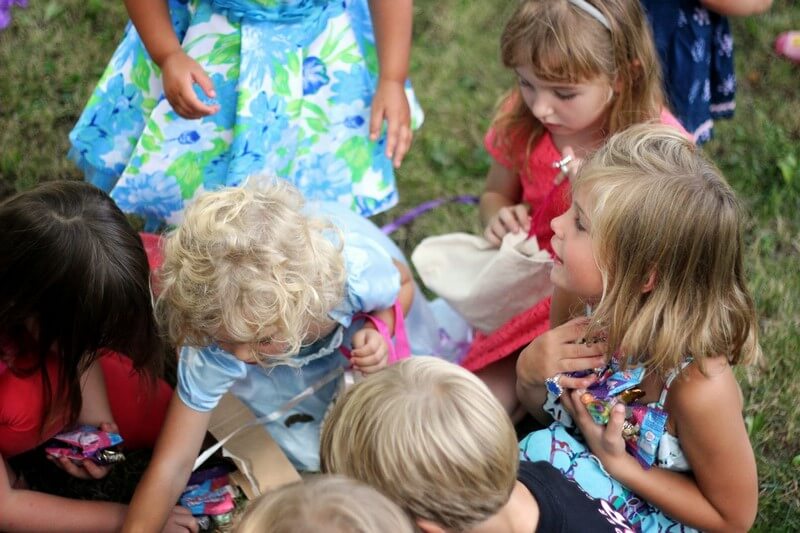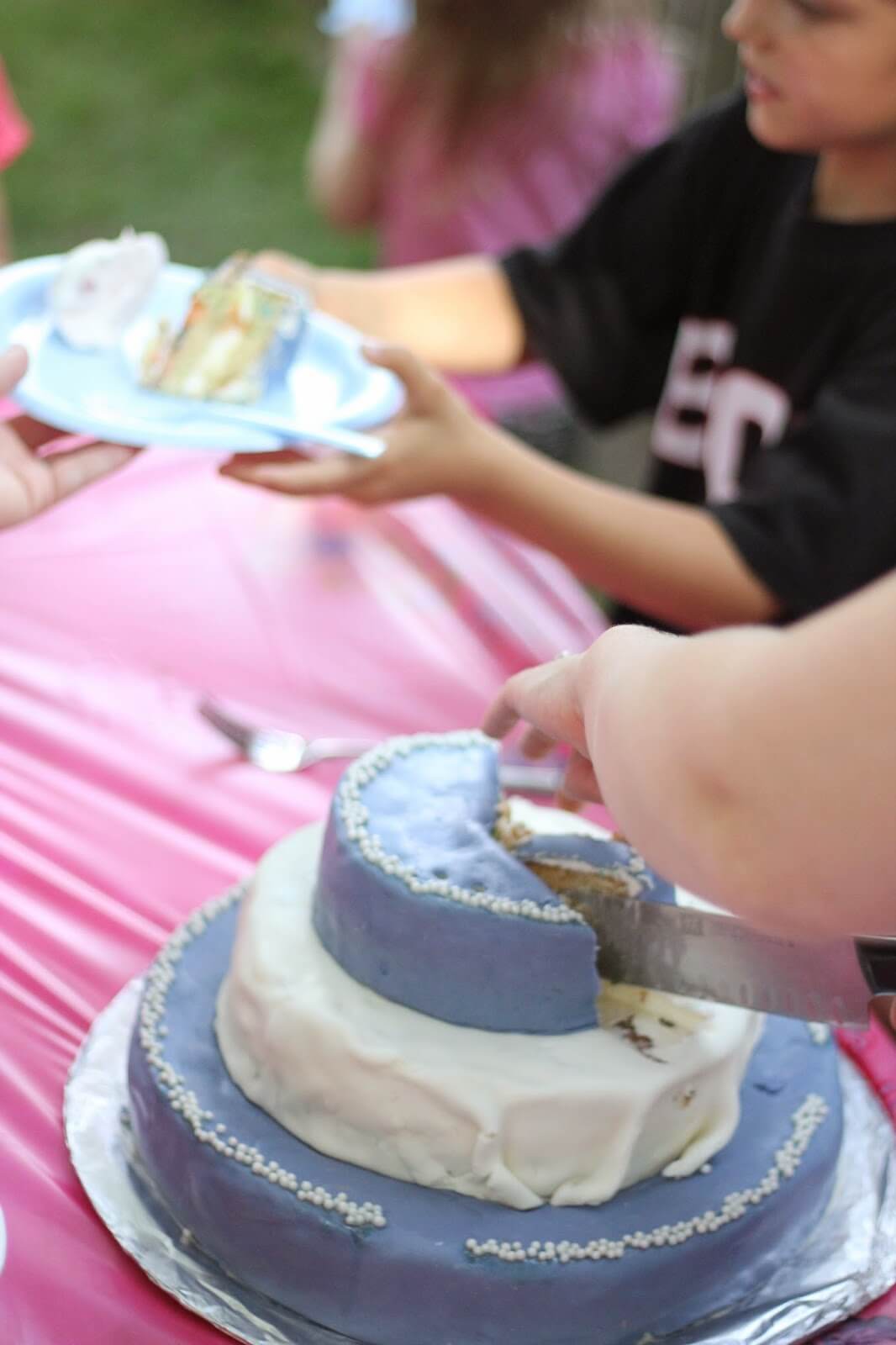 I cannot wait to see what this next year has in store for you Anna! Its going to be a good one. Happy 4th Birthday my Love.